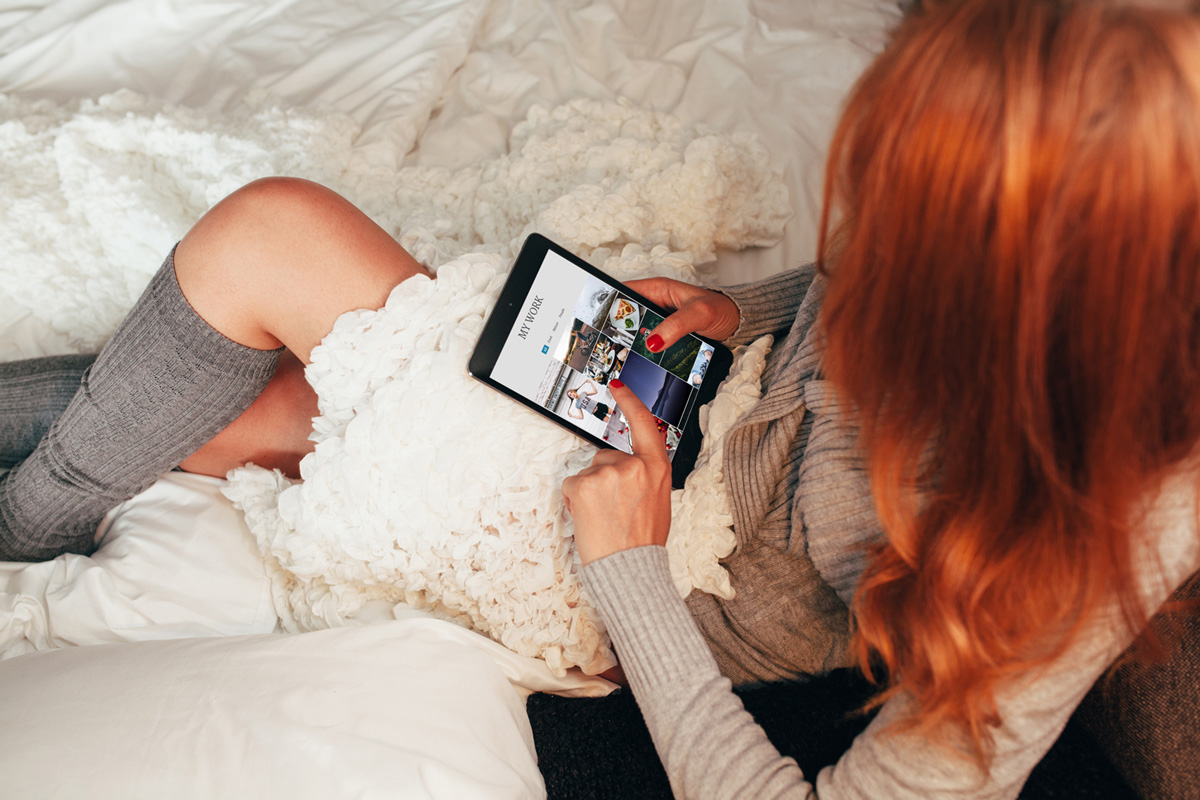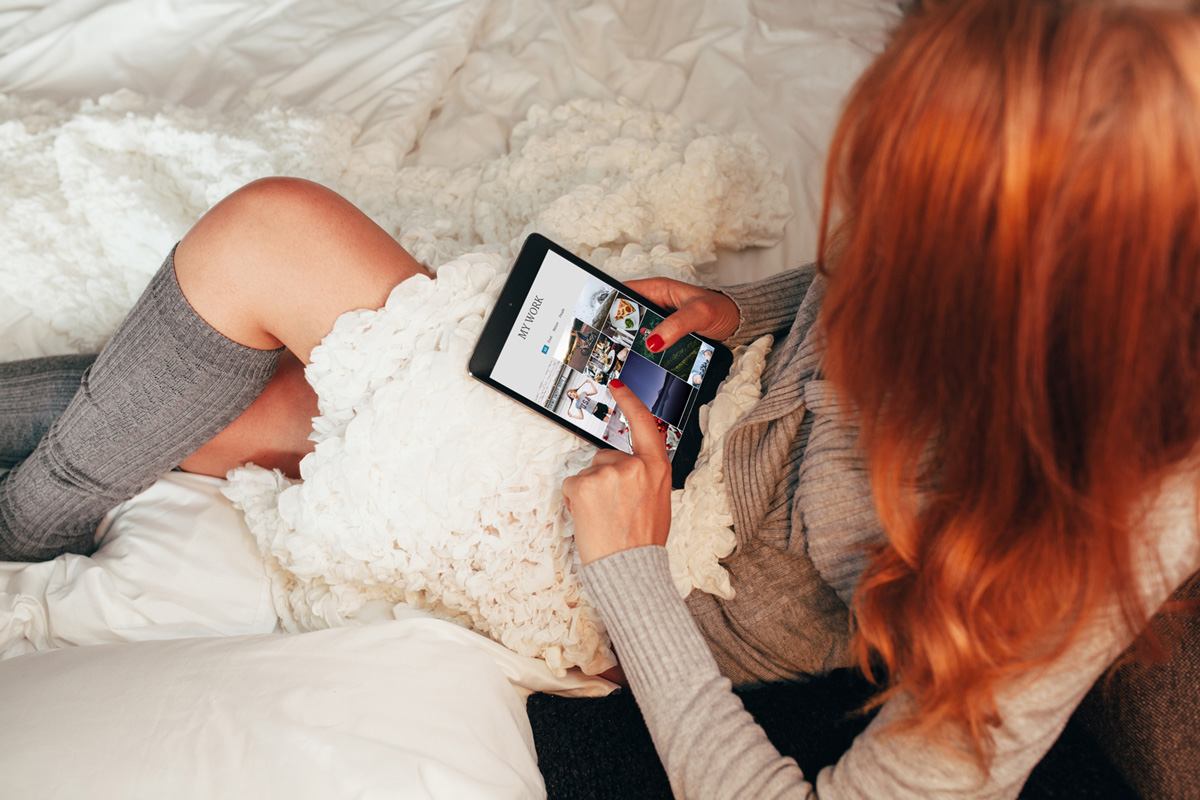 We gladly introduce new WordPress theme called Simplefolio.
Simplefolio is fully customizable, responsive and multi-language theme which is intended to be as your online portfolio. Simplefolio is suitable for designers, photographers or any other artists who wants to present their work online.
We emphasize that your portfolio should show your best pieces only. At best, visitor of this website should immediately recognize style and quality of your job therefore we do not recommend more than 20-30 photos in the gallery. Choose your best and show it to the world! You can share everything else on social pages as dribble, 500px, flickr, etc. But hey, it`s totally up to you:). Btw you can use Simplefolio Blog, which is included as well.
Theme homepage itself is designed to be simple, clean and well-arranged to mainly focus on what`s important, primarily showcase, contacts and artist person/company.